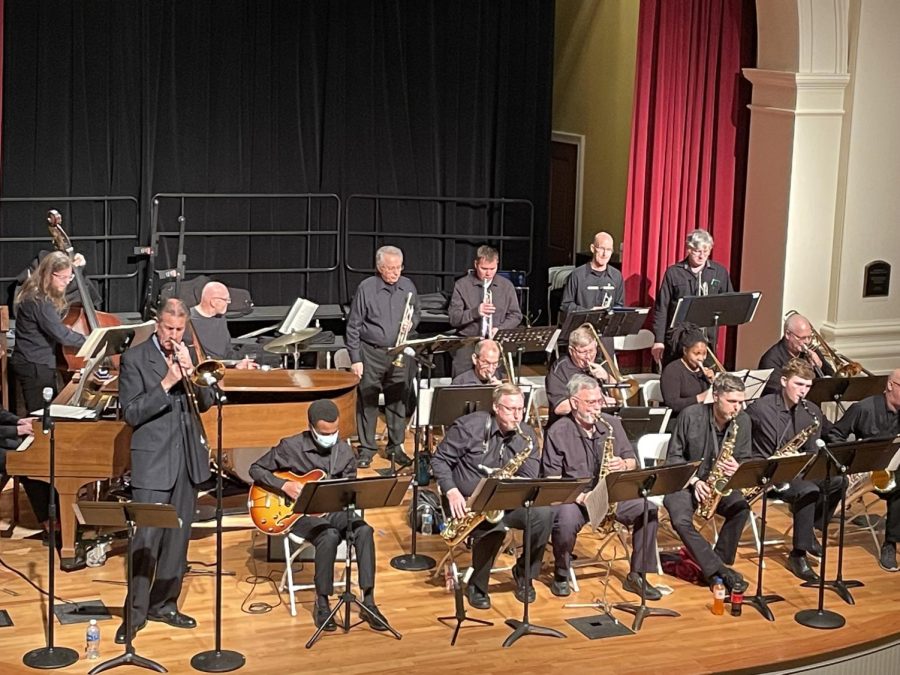 When one thinks of jazz music, what comes to mind first? Does one think of the 1920s, speakeasies, prohibition and flappers? Does one think of big bands with trumpets, trombones, saxophones and double basses? Or does one think of famous jazz musicians like Louis Armstrong, Duke Ellington and Miles Davis? All of these ideas are true, but jazz is has so much more meat to it.  
Jazz has its roots in New Orleans  in the late 1800s. Because of its status as a port city, New Orleans constantly had people from all around the world socializing, trading and sharing their music with each other. Jazz is a blend of West African rhythms, European harmonies, church hymns, slave songs and field chants, all morphed into one new genre.  
Jazz didn't make its big break until the 1890s, when an artist named Scott Joplin created the genre of ragtime. Ragtime was a precursor to modern jazz, utilizing broken up melodies, or "ragged time," over a steady bass line. Ragtime also developed one of the most important aspects of jazz: improvised solos. 
Luke Duncan (10) plays trumpet in the jazz band at Spartanburg High School. He was also selected for the 2022 All-State Jazz Band. 
"I like a lot of things about jazz, but the one that appeals to me most is improvisation – it's challenging as well as fun, especially because it's so different from anything in classical styles of music," Duncan said. 
"The Roaring 20s" exemplified the peak of jazz development in the United States. At that time, new musicians like Miles Davis, Louis Armstrong, Dizzy Gillespie and Duke Ellington became overnight successes, and jazz was driven into the mainstream. The height of jazz ended with the Great Depression, but the genre has continued to evolve, with new styles and sub-genres being developed even today. 
Ethan Button (12) plays the alto saxophone, and has been a part of jazz band since seventh grade at McCracken Middle School. 
"The appeal to jazz for me is the unique take on music that it supplies. To be able to 'let it flow', if you will, through you without a care is something only jazz can supply," Button said. 
Jazz also has roots in Spartanburg. Dr. John Moody, a music teacher at Spartanburg High School, is a member of the Spartanburg Jazz Ensemble. This group is made up of volunteers from around Spartanburg that love playing jazz, led by saxophonist Tom Wright. They hold concerts at Wofford College, and on Feb. 24, the group had a concert featuring world-renowned trombonist John Fedchock.
Moody believes that every piece he plays tells a story.
"I try to convey the emotion of the song. Most of the jazz I play is instrumental, so, it is harder to figure out the specific emotion of some songs. In jazz there is a tradition of "changing" the original emotional intent of a piece," Moody said.