Remembering RBG
Justice and champion of women's rights passes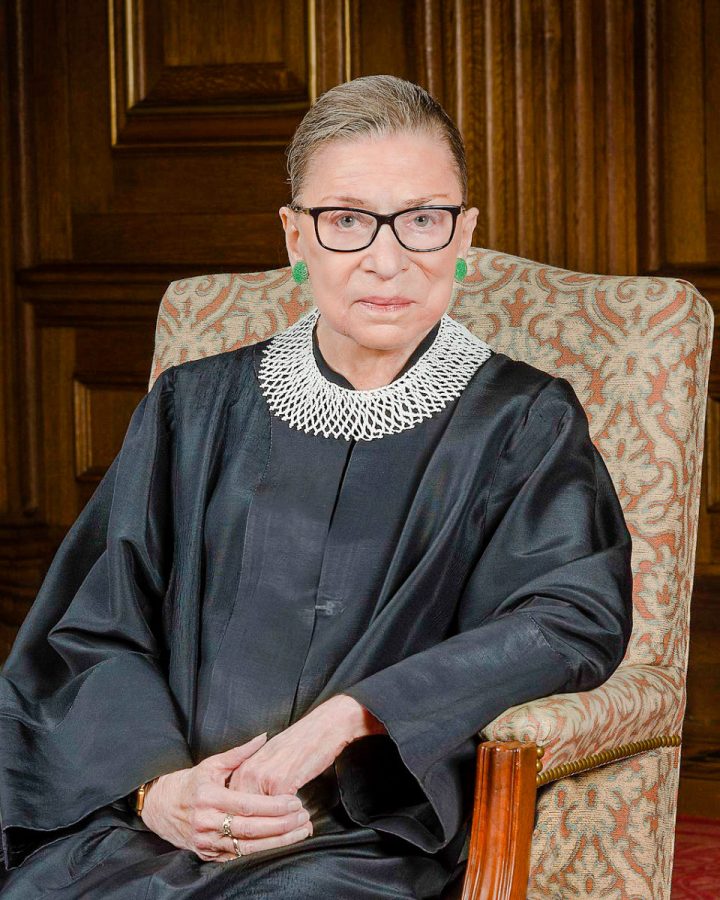 Justice Ruth Bader Ginsburg was one of the most important people in the step towards gender equality. As the first Jewish woman to be named a Supreme Court, she ultimately set equality as her goal when ruling, no matter the race or gender. Her death on Sept. 18, 2020, left many confused and wondering what the next step would be. 
Ezra Anderson (10) was drastically affected by her death. 
 "I was saddened, to put it lightly," Anderson said. "Ruth Bader Ginsburg was so incredibly powerful and inspiring to many. I had so much respect for her, especially considering her devotion to her work despite her age. She will forever be missed." 
Bader Ginsburg served for 27 years in the U.S. court system, and in that time judged fairly without considering gender or race in decisions. From founding the Women's Rights Project to serving on the U.S. Court of Appeals for 13 years, she made a drastic difference in many groups of people's lives.
Sarah Kneisley (10) recognizes the work she's done and remembers her as a strong, powerful woman.  
"I was upset and in shock when I found out [about her death] but I think her efforts have definitely helped me. She fought for our rights which every woman deserves," Kneisley said.  
Recognizing what she's done for the LGBTQ community is also a crucial thing when reviewing her numerous achievements. These changes and steps toward equality will leave people inspired for generations to come.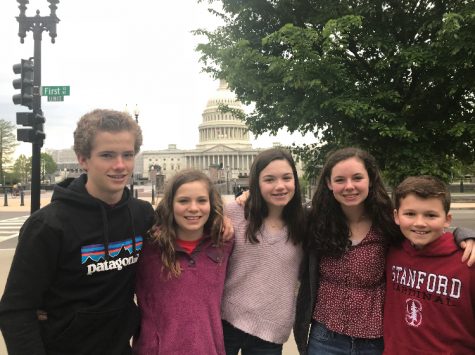 Kennedy Gordon (9) has been impacted by Ginsburg's efforts and remembers her as strong and powerful.  
"I'm a member of the LGBT community along with AFAB (assigned female at birth). With all the things Ginsburg has done for people like me, along with Black Americans and other minorities, I will never not be grateful," Gordon said.  
Overall, despite her struggles with cancer, she was still one of the strongest, and most well-known people on the Supreme Court and will be remembered for centuries as a woman who beat all odds and wanted to help others do the same.