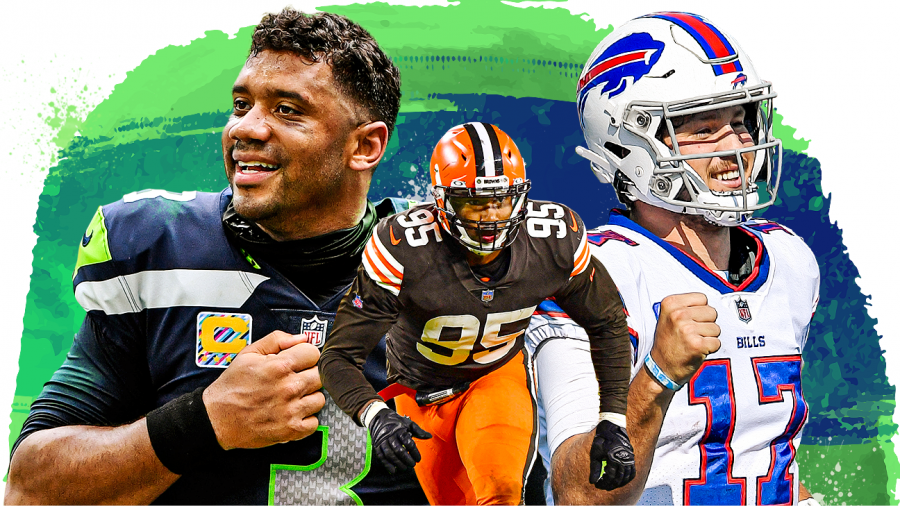 Fantasy Sports: America's Newest Way to Watch Football
This new competitive way of following football has swept across America, attracting millions of players per year
 As sports make a return during the pandemic, fantasy sport leagues are also starting back. Different types of sports fans can be involved in different fantasy leagues. In fantasy sports, users draft teams that compete based on the statistical performance of individual players that are playing in actual games. Fantasy leagues are made up of a certain number of friends, that match up against each other in a weekly head-to-head. The person with the most points at the end of the matchup gets the win. Fantasy sports can become highly competitive as certain players can win the week's matchup in a last second play.
Many fantasy sports users enjoy the intense competition. Joe Cash (10) loves that fantasy football matchups can become really intense and come down to the last second to win.
"I really like it and think that it's fun because I love the competitive nature against everyone else in the league," Cash said.  
 Fantasy sports is a competitive and easy way to enjoy watching sports and to spend more time with friends. Ross Scheel (11) makes sure that he prepares his lineups every weekend before matching up with his friends to increase his chances of winning each week. 
"I love fantasy football.  Every weekend it gets really competitive between my friends, and I like it when we get matched up against each other," Scheel said. 
Fantasy sports leagues can become difficult for new users, but most of them are able to adapt. The competition and the new information about the sport are things new users have to learn. George Proctor (9) has had to learn these aspects of the fantasy football this year.
"It's my first fantasy football season, and I already enjoy learning about my players, even though the competition is difficult for me. I want to get better and become the best player in my league, so I can keep on playing every year with my friends," Proctor  said.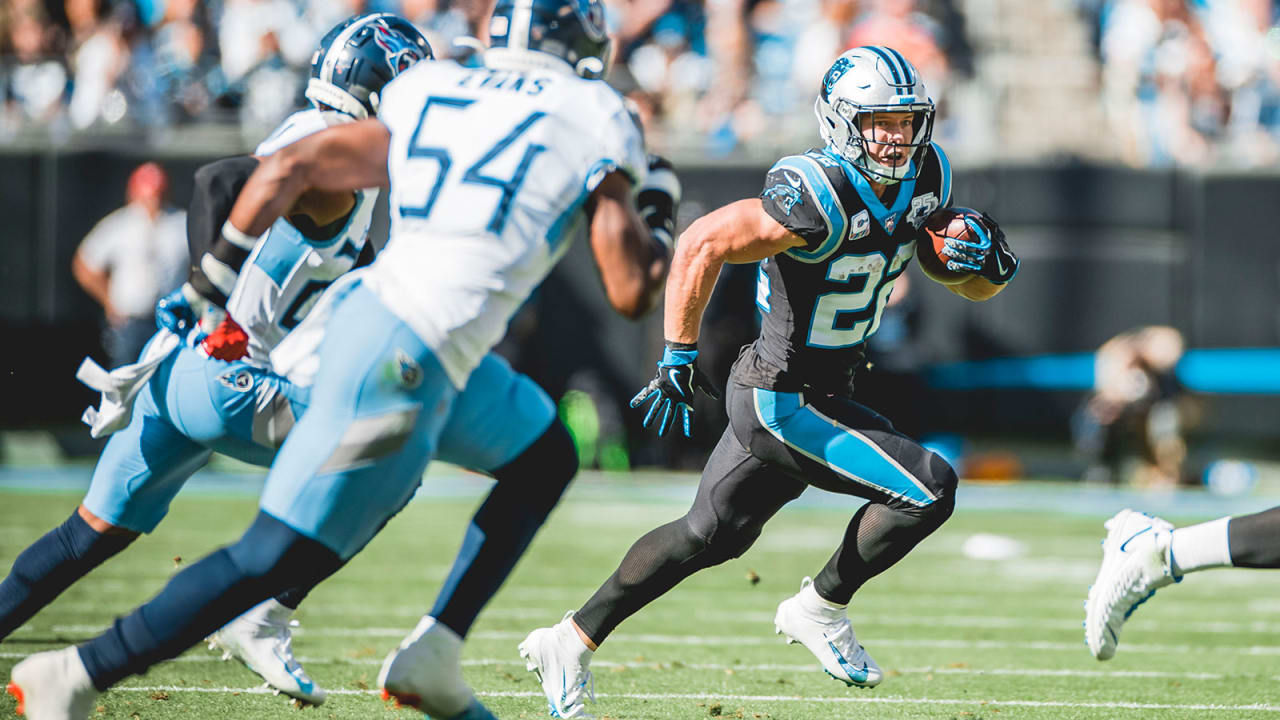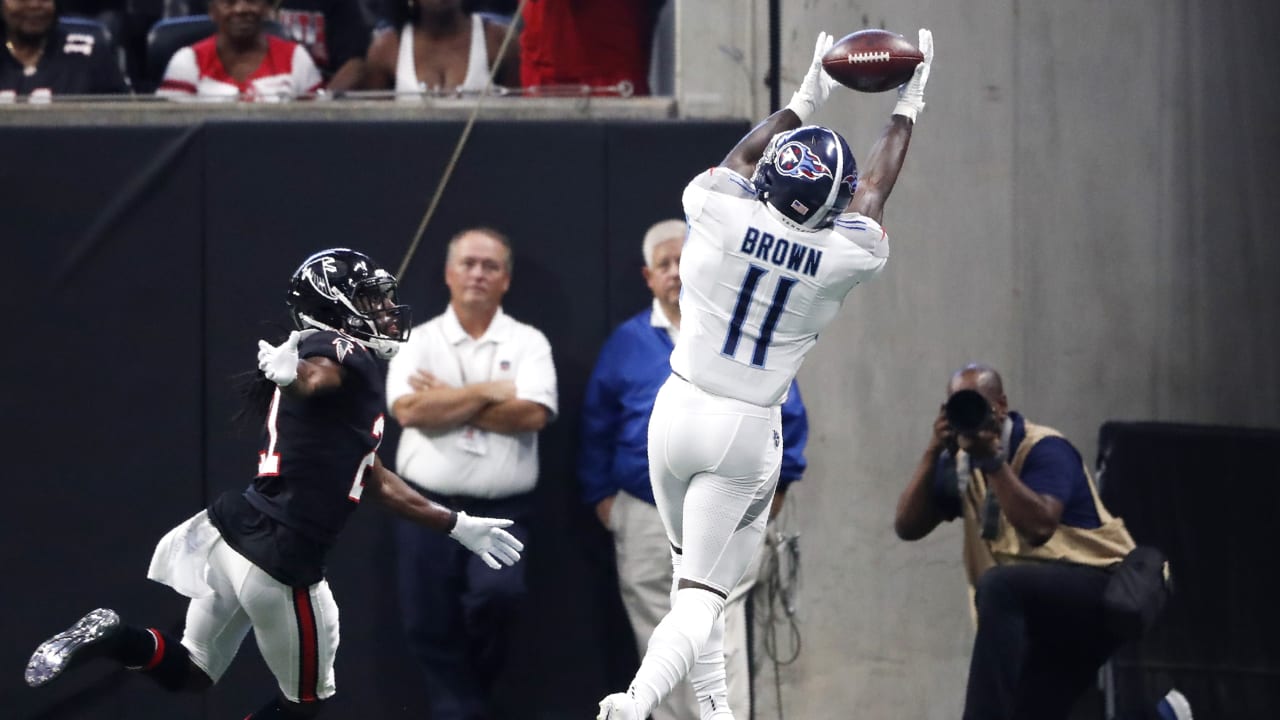 Photos Courtesy of panthers.com and tennesseetitans.com