Peppermint Perfection
Treat yourself or loved ones this holiday season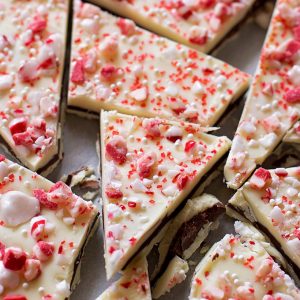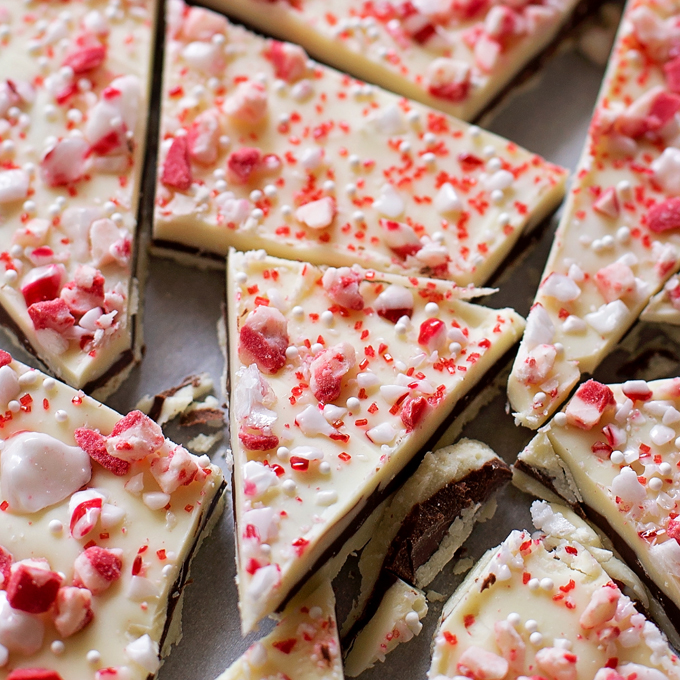 Every year, people of all ages enjoy Christmas-related activities and treats. From decorating the tree to eating their favorite Christmas candies, such as the candy cane, children all around the world find joy in the spirit of Christmas. The candy cane is one of the most traditional, identifiable Christmas candies. You can incorporate candy canes into this recipe for peppermint bark, which will make a great addition to your collection of holiday recipes. The only things needed to create this delicious treat are white chocolate, dark chocolate and peppermint extract. This quick and easy treat is one that will make a holiday get-together turn quiet!  
Ingredients: 
25 mini candy canes

 

4 cups chocolate chips

 

½ teaspoon peppermint extract

 

3 cups 

white

 chocolate chip

s

 
Preparation: 
Place the mini candy canes in a zip top bag and use a rolling pin to crush them into small chunks. Transfer to a medium bowl.

 

In a separate medium bowl, stir the peppermint extract into the melted chocolate chips. Pour onto a parchment paper-lined baking sheet and spread evenly with a spatula. Freeze for 5 minutes.

 

Take the pan out of the freezer and pour the melted white chocolate over the chocolate, spreading evenly with a spatula.

 

Sprinkle the crushed mini candy canes over the white chocolate.

 

Freeze for at least 1 hour.

 

Remove the bark from the freezer and break into pieces.

 

Enjoy!

 
Recipe from: https://tasty.co/recipe/peppermint-bark