The Poppin' Muffin 
These warm and sweet treats are a perfect way to bring in the spring and summer months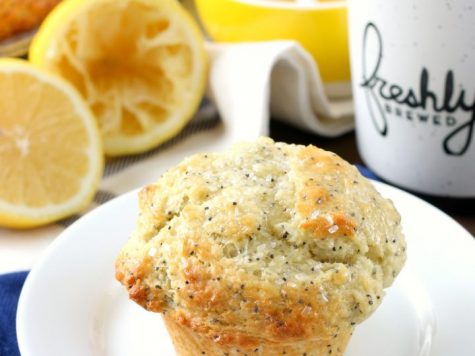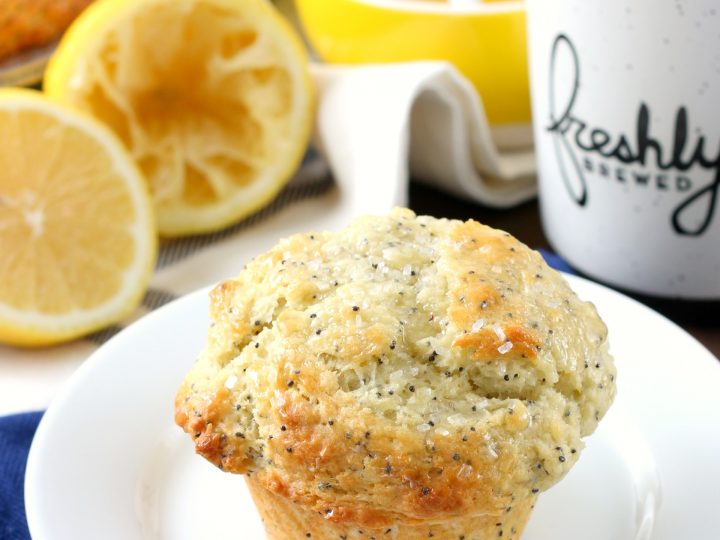 As Spring rolls around and the world starts to warm up, there's no better way to enjoy these brighter days than indulging in the bright and fruity flavors of a lemon poppyseed muffin. These muffins, which possess the sweetness of a lemon and the nutty taste of a poppyseed muffin, do a great job of combining these two contrasting flavors into a delicious treat. Despite the multiple flavors within these muffins, it only takes six simple steps to make them. Whether it's on a rainy spring day, or a seventy-degree mid-summer day, these treats are sure to get you in a warm season's mood! 
First, 

preheat

 that oven to 450. Then 

grease

 a muffin pan or line it with cupcake liners. 

 

Then, in a medium bowl, add in the flour, baking soda, and salt, and 

whisk

 together.

 

In another large bowl, 

mix

 together the butter, eggs, sugar, lemon zest, Greek yogurt, and vanilla. 

 

Add

 the dry ingredients to the wet ingredients and 

mix

 till everything's combined, then add in the poppyseeds and stir. 

 

Add the batter to the muffin tins, only 

filling

 about ⅔ full. 

Bake

 in preheated oven for 12-16 minutes, or till a toothpick inserted comes out clean except for a few moist crumbs. 

 

Let the muffin tin 

cool

 on a wire rack.

 
INGREDIENTS
1 1/3

cups

flour

1/2

teaspoon

baking soda

1/2

teaspoon

salt

1/4

cup

butter

(4 tablespoons)

3/4

cup

sugar

2

eggs

1

teaspoon

vanilla

(or almond)

zest of 2 small lemons

(or 1 large lemon – about 2 tablespoons)

1

tablespoon

fresh lemon juice

3/4

cup

plain fat free greek yogurt

1

tablespoon

poppyseeds
Icing
2

tablespoons

butter, 

softened

2

ounces

cream cheese, 

softened

3-4

cups

powdered sugar

1-2

teaspoons

fresh lemon juice
Recipe courtesy: lecremedelacrumb.com