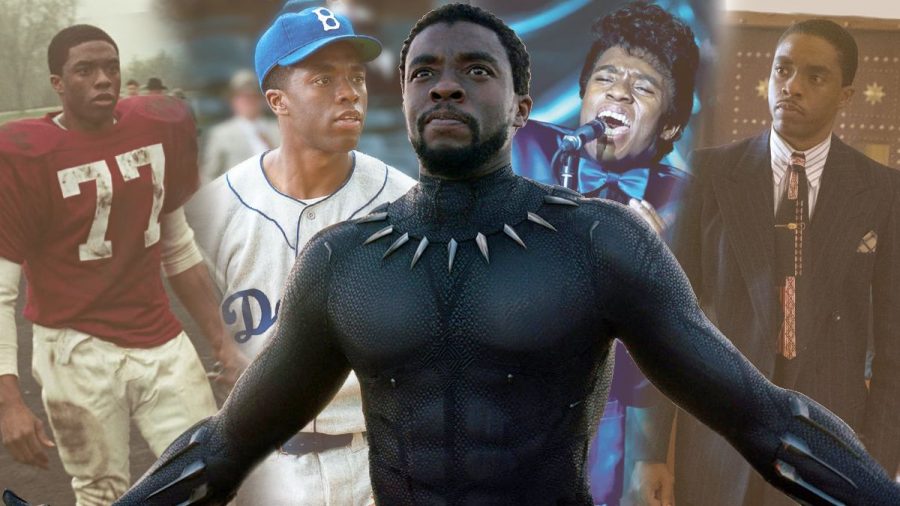 Photo Courtesy consequenceofsound.net
Chadwick Boseman Leaves an Inspirational Legacy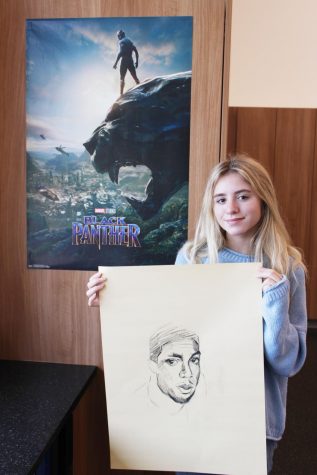 While best known for his roles in Black Panther and 42, Chadwick Boseman was much more than just an actor; he was an inspiring role-model. On August 28, 2020, Chadwick Boseman passed away from colon cancer, leaving the world to mourn the talented and compassionate actor. According to Entertainment Weekly, since a young age, Boseman's mother told him that people shouldn't worry about him, teaching him not to have people fuss over him. Boseman believed in what his mother said, and did not want to worry the public. His passing came as a shock to many of his fans as well as his co-stars.  
Erionica Long (10), dearly admired Boseman.  
"Chadwick Boseman was very inspirational because even through one of the toughest battles anyone can go through, he provided his fans and others with movies we will forever remember," Long said.
One city in general who has had a tough time with Boseman's death is his hometown of Anderson, South Carolina. Boseman loved living in Anderson, and attended T.L. Hanna High School. After graduating TL Hanna, Boseman studied at Howard University and the British American Drama Academy. 
Boseman inspired millions of people through his movies and television shows.  Spanish teacher Neyda Mora considers herself one of his biggest fans.
"Chadwick Boseman's death was a shock to me.  The Black Panther's legacy and power of representation meant everything," Mora said. "Both of my adult sons called me the day they found out about Boseman's passing, and I could hear the sadness in their voices. Boseman asserted and reaffirmed their pride, their celebrations of their African ancestry. They were graced by this film which resonated with Black pride and Black excellence!  Wakanda Forever."
Boseman's success in the roles of powerful heroes like the Black Panther and Jackie Robinson serves as proof and inspiration for young viewers that even someone from a small town in South Carolina can achieve greatness and make a difference in the world.